The "fresh" spirit whose fragrances alone are as enticing as a forest in bloom and whose history is rooted in medieval herbal alchemy. Derived from grain and juniper berries, Gin is one of the most playful and singular to the distiller spirits around due to the freedom to select and utilize virtually limitless combinations of herbs, botanicals and even fruit! For a very long time, it has been, almost uniquely, a British classic, with full stores dedicated to the spirit, in a dizzying array of botanical styles.
Every label of gin is a unique expression of the distiller and the region in which they're working in or sourcing their ingredients from. The classic "London Dry" gin is still a favorite, but several "New American" distillers and gin styles have been created in an ode to the wonderful expressions of botanicals that are local to California and other regions with excellent horticulture. The list of cocktails that use gin as their base is inexhaustible and contains some of the most popular concoctions on the planet such as the Negroni or the Gin Martini.
With so many classic cocktails to its name, we'd recommend trying something a bit more playful, for example, the Young Martinez.
Check out our Young Martinez cocktail kit, our take on the classic Martinez (or keep it classic!):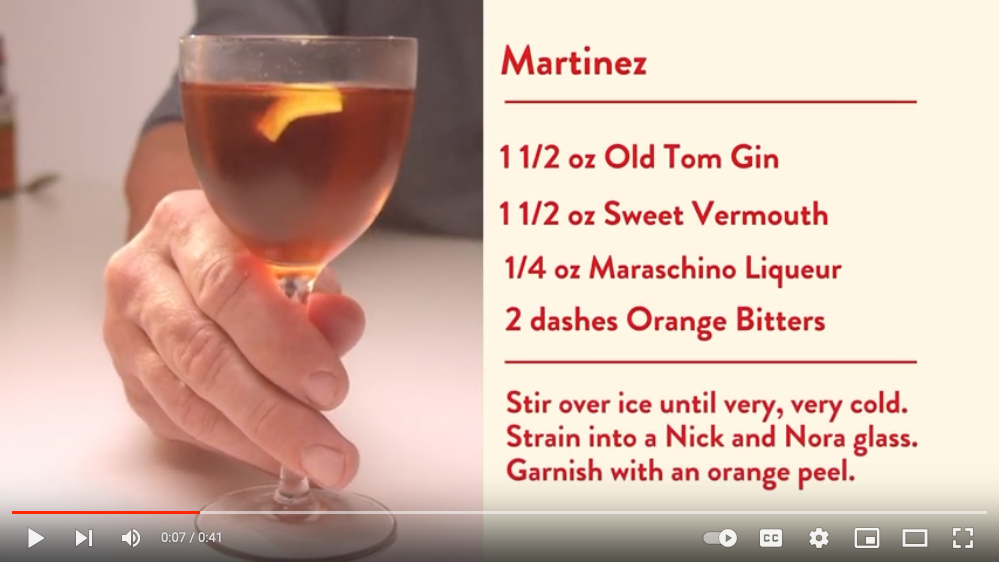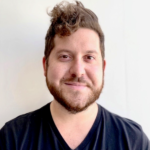 Mike is the wine and spirits program manager at Hi-Lo, doing the honorable work of tasting all the great stuff he can find, and then handing us his all-time favorites. Mike keeps it seasonal, of-the-moment, fresh and fun.